We are on a mission to build integrated platforms that connect people and organizations to unlock infinite possibilities in Africa and beyond.
Premium
We pursue excellence in everything we do, hence why our work flow isn't linear rather an infinite workflow. we optimize at every milestone..
Enabling Partners
To achieve our goal we need to understand our partners and build on remarkable experiences designed to leave them with a feeling and memories worth sharing.
Make a mark
Here's to the daring, the motivated, the ones who can for others, Make your Mark now Make your Mark today make your mark forever.
Agility
We are quick and fresh thinkers our speed and efficiency allows us to be limitless in our approach and execution.
Collaboration
We work hand in hand across the subsidiaries to deliver the most desirable outcome while owning our thoughts as a group.
Freshness
We are driven by creating innovative ideas that are untapped for our clients & partners Our ideas come from anyone and in different forms.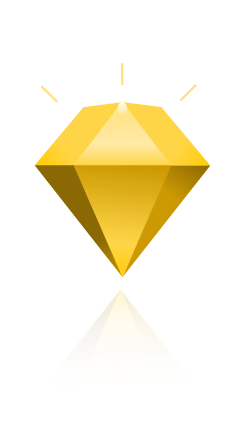 Our
Management
Team and management at SAG
Lets build something awesome together!
House No 346
Senga Road, Mikochen A,
Dar es Salaam, Tanzania.
Quick Links
Find Us
Smart Codes
But, while the opportunities are nearly endless, it can be hard to strategize and execute effectively.
That's why we built SAG. Our research and advice help brands like yours understand the strategies that will work for you and your customers. And our platform of interconnected companies can help you implement high-quality solutions quickly and in a holistic way.