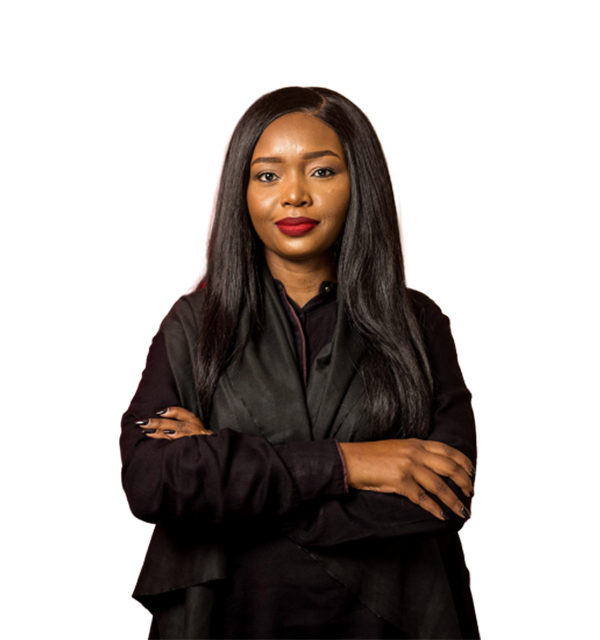 Beatrice Nyamari
Managing Director
BIOGRAPHY
Beatrice is a marketing innovation champion with 15 years of experience in B2C and B2B, specialising in strategic marketing and consumer experience across diverse markets. She has held senior leadership roles across Africa, the Middle East, Europe and India, with global companies such as Coca-Cola, WPP, and Airtel Africa.
She holds a B.Ed. (Arts) Honors, (Economics and Business Management) from Kenyatta University, IMC Training by Association of Media and Advertising in South Africa, Strategic Leadership Training from Coca-Cola University & Harvard Business School and is a member of the Public Relations Society of Kenya.
Lets build something awesome together!
House No 346
Senga Road, Mikochen A,
Dar es Salaam, Tanzania.
Quick Links
Find Us
Smart Codes
But, while the opportunities are nearly endless, it can be hard to strategize and execute effectively.
That's why we built SAG. Our research and advice help brands like yours understand the strategies that will work for you and your customers. And our platform of interconnected companies can help you implement high-quality solutions quickly and in a holistic way.