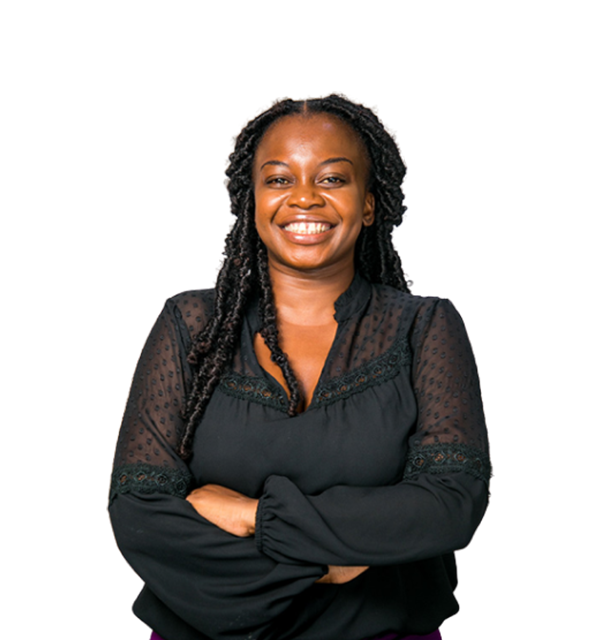 Gloria Malikita
Talent Manager
BIOGRAPHY
Gloria is a multifaceted professional with experience in a variety of fields, including sales, administration, marketing, and talent management. She is an accomplished and results-driven individual with over 8 years of industry experience, a passion for delivering exceptional service, and a dedicated team player who is committed to driving excellence.

Gloria has a BSc Hon in Applied Biochemistry and Biomedical Science from the University of Namibia. She strives to foster a positive work environment that encourages growth, collaboration, and innovation.
Lets build something awesome together!
House No 346
Senga Road, Mikochen A,
Dar es Salaam, Tanzania.
Quick Links
Find Us
Smart Codes
But, while the opportunities are nearly endless, it can be hard to strategize and execute effectively.
That's why we built SAG. Our research and advice help brands like yours understand the strategies that will work for you and your customers. And our platform of interconnected companies can help you implement high-quality solutions quickly and in a holistic way.