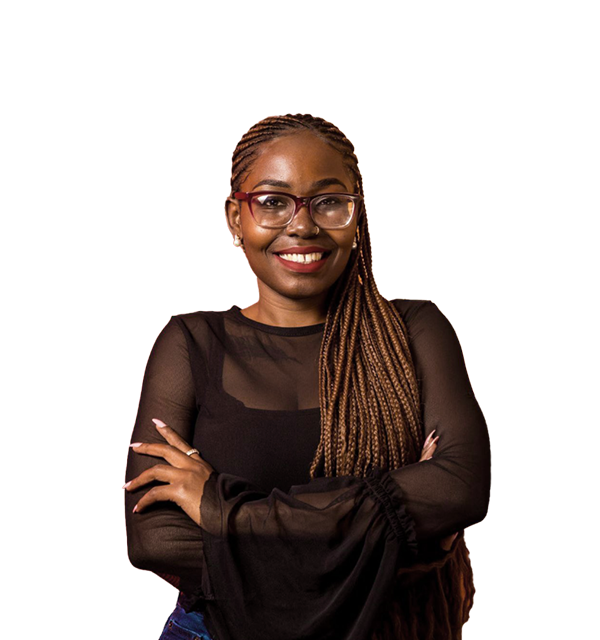 Melisa Sweetbert
Business & Communication Manager
BIOGRAPHY
Melissa is a multi-faceted brand, communications and marketing expert with 7+ years' experience in strategy, communications, organisational partnerships, stakeholder management, marketing & branding, advertising and consumer experiences.
She is passionate about telling brand/organisation stories through a unique lens that brings an outside-the-box perspective while effectively communicating the right message to the audience and attaining overall brand and business objectives.
She has worked with a wide array of organisations and clients in Telecommunications, Banking, FMCG, Energy, Automotive, NGOs, Human Capital and Advertising.
Melissa has a Bachelor's Degree of Commerce in Accounting from the University of Dar es Salaam.
Lets build something awesome together!
House No 346
Senga Road, Mikochen A,
Dar es Salaam, Tanzania.
Quick Links
Find Us
Smart Codes
But, while the opportunities are nearly endless, it can be hard to strategize and execute effectively.
That's why we built SAG. Our research and advice help brands like yours understand the strategies that will work for you and your customers. And our platform of interconnected companies can help you implement high-quality solutions quickly and in a holistic way.